Dr. Stephanie McClure, Veterinarian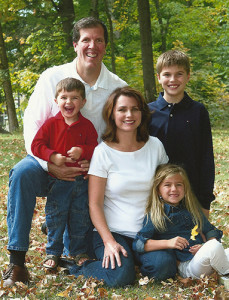 Dr. McClure grew up in Delphos, Ohio.  She graduated from the University of Findlay, with a degree in biology and environmental science.  After graduation, she worked for private industry and the state in the environmental field for a few years.   After a few years, she decided her true passion was working with animals and helping to enhance the human-animal bond.  She obtained her Doctorate of Veterinary Medicine from The Ohio State University in 2003.  She and her husband have been residents of the Bexley community since 2003.   When not in the clinic, she spends most of her time with her husband, Mitch and their 3 children, Kaelen, Delaney and Graeme.   They have 2 dogs named Frankie and Mae, and a cat named Bex.  In her free time, she enjoys running, watching movies, and most of all relaxing!
Her professional interests include dentistry, surgery, internal medicine, and animal behavior.  

Dr. Heather See, Veterinarian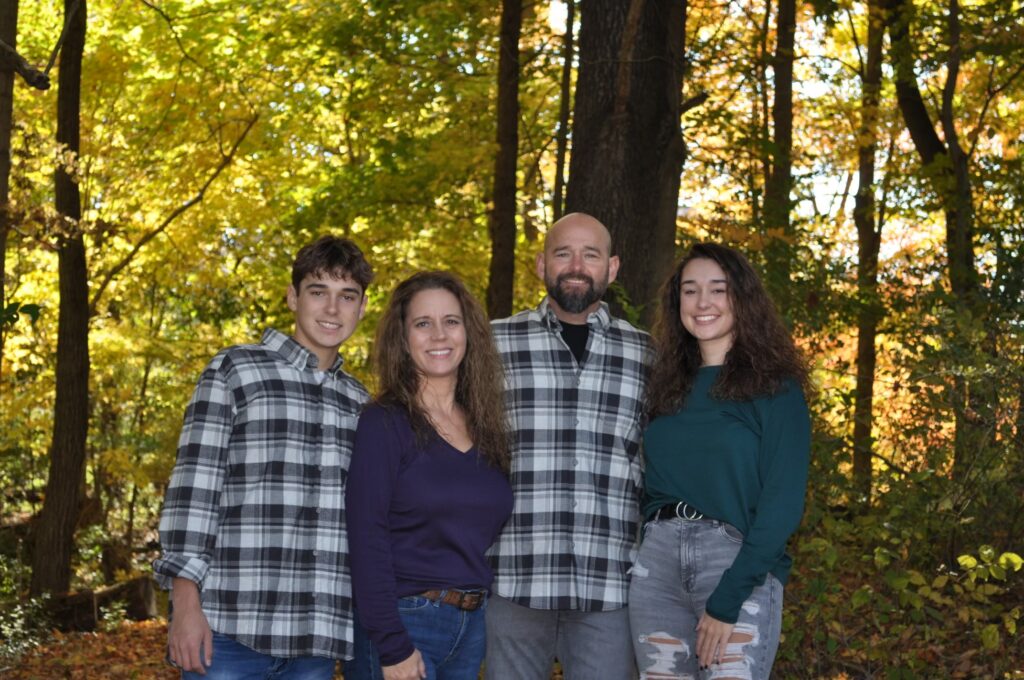 Dr Heather See grew up in Mansfield, Ohio.  She studied at the University of Findlay earning a pre-vet BA in science degree in 1994 and then her DVM at The OSU College of Vet Medicine 1997. Dr See lives in Galloway with her family and has practiced in western Columbus and London until joining BAH in 2022. "I find veterinary medicine a rewarding career that allows me to combine my love for science and animals. The joys of my day are getting to know my clients and pets, and providing preventative and compassionate pet care "
When not at the clinic, Dr See enjoys spending quality time with her husband and two children, sweet boxer dog, feisty long-haired cat and crested gecko. Relaxing by a pool, reading detective novels and taking long walks are hobbies enjoyed when she can sneak a few free hours.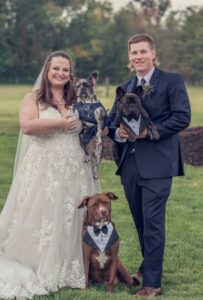 MacKenzie Holt, Office Manager
MacKenzie obtained her undergraduate degree in Business from Capital University. She has a love for all animals, especially her French Bulldogs- Walter, Maisie, Dutton and her pittie Luke! She also has two cats, Windsor and Cam and 17 chickens! In her spare time she enjoys reading about true crime, snuggling up with her dogs, gardening and enjoying family time. MacKenzie's professions interests includes client communication, pet insurance and client education! 
Blueberry McClure, Assistant to the regional manager
Blueberry is from the swampy regions of northern Michigan. From his humble beginnings, he has slowly transformed in to a valuable asset of the Bexley Animal Hospital team. You will likely see him hanging out on the couch monitoring the lobby or lounging in the back in his office (also known as a cat bed). His hobbies include inappropriately chewing plastic items and eating dog beef liver treats.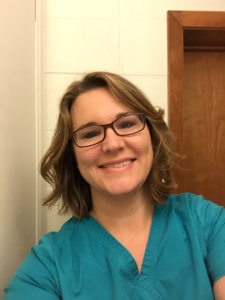 Alice Carney, Registered Veterinary Technician
Alice was born and raised in Upper Arlington, OH and graduated from UA high school. After high school, Alice earned her Veterinary Technology degree from Columbus state in 1997; she has been working as a Registered Veterinary Technician since! Her professional interests include dental cleanings, anesthesia, client education/relationships and patient care.
Alice is married with 3 children, Grant, Justin and Cameron. She also has a dog,  Jodi, as well as 2 cats, Sheldon and Rigby. In her spare time, she enjoys gardening, cooking and riding her bike.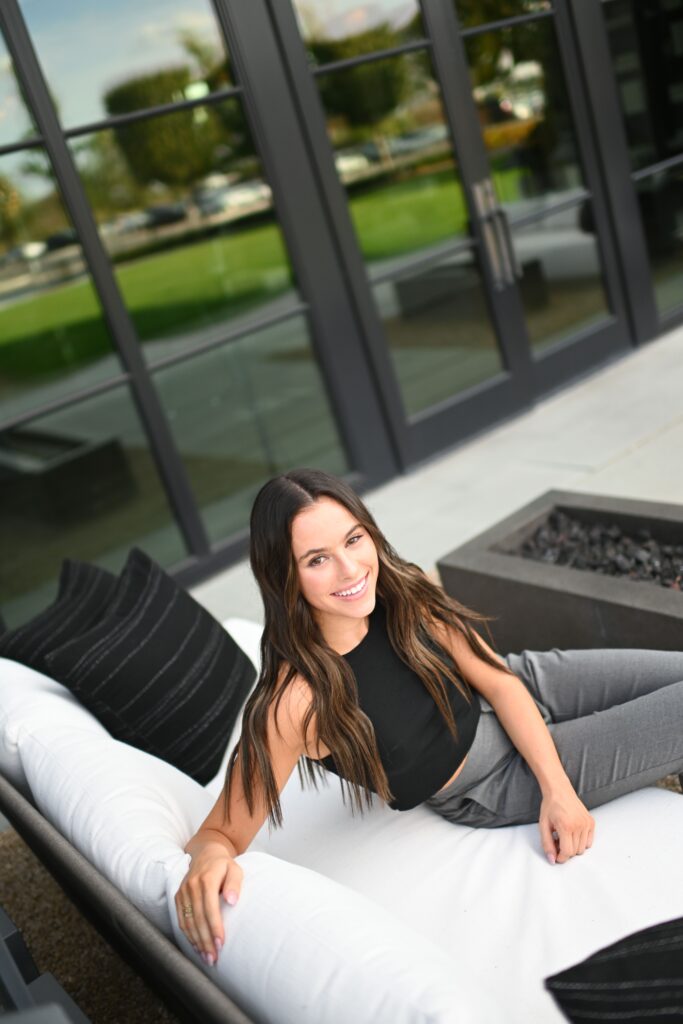 Maya McClure, Veterinary assistant/Receptionist
Maya is a recent graduate of Dublin Coffman High School. She plans to pursue her dreams of becoming a veterinarian by starting her undergraduate degree at The Ohio State University in the fall of 2022. She loves her two dogs, Addis and Macie. She is known in the office for finding stray animals and bringing them home.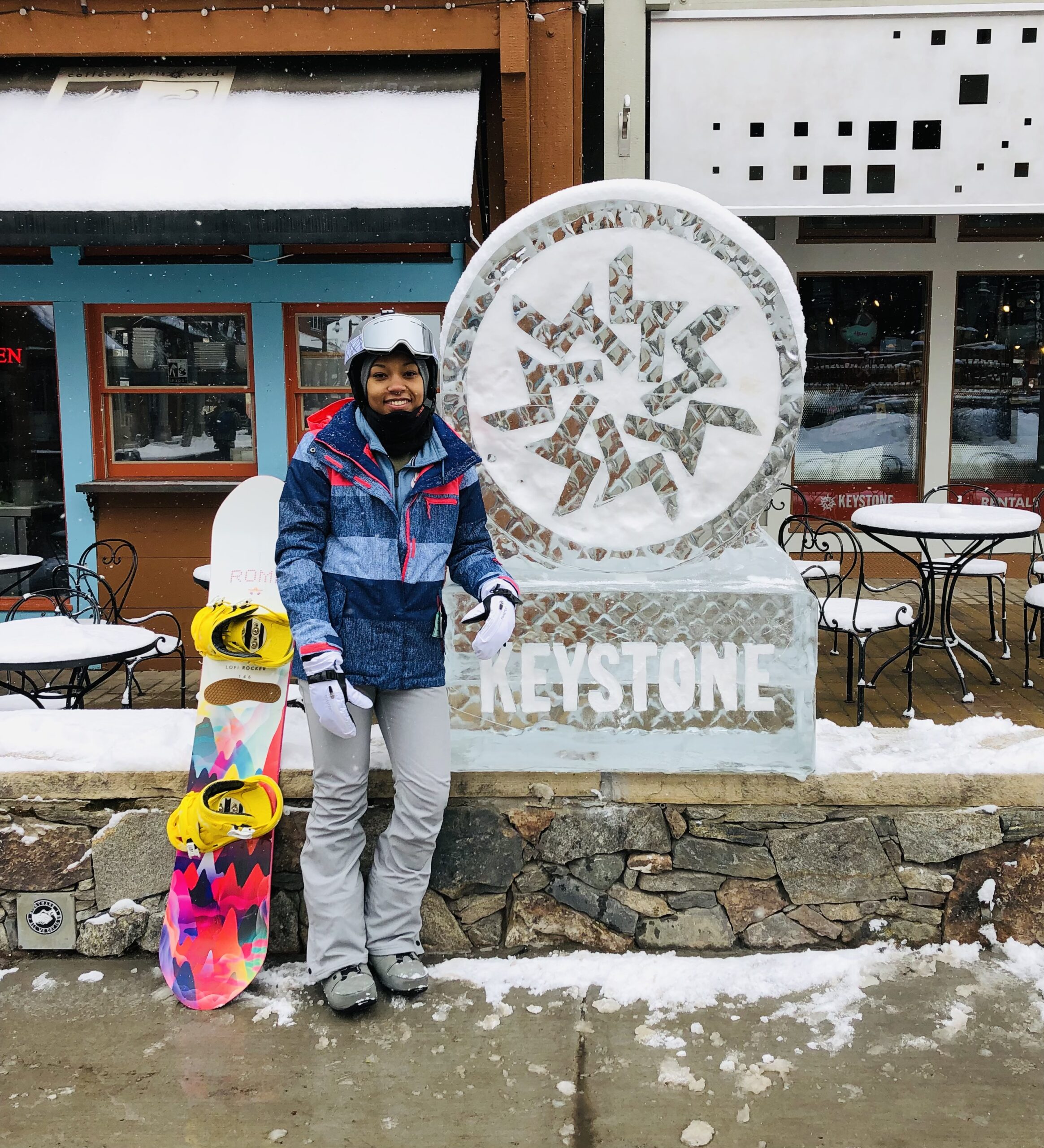 Mercedez Wood, Veterinary assistant
Mercedez is originally from Northeast Ohio. She moved to Columbus after graduating from Ohio Wesleyan University. In her free time, she enjoys anything sporty or outdoors. She likes volleyball, softball, snowboarding and hiking! She loves watching movies with her cats, Akira and Lincoln. She enjoys learning and working with the staff at BAH and is currently working to obtain her DVM from The Ohio State University.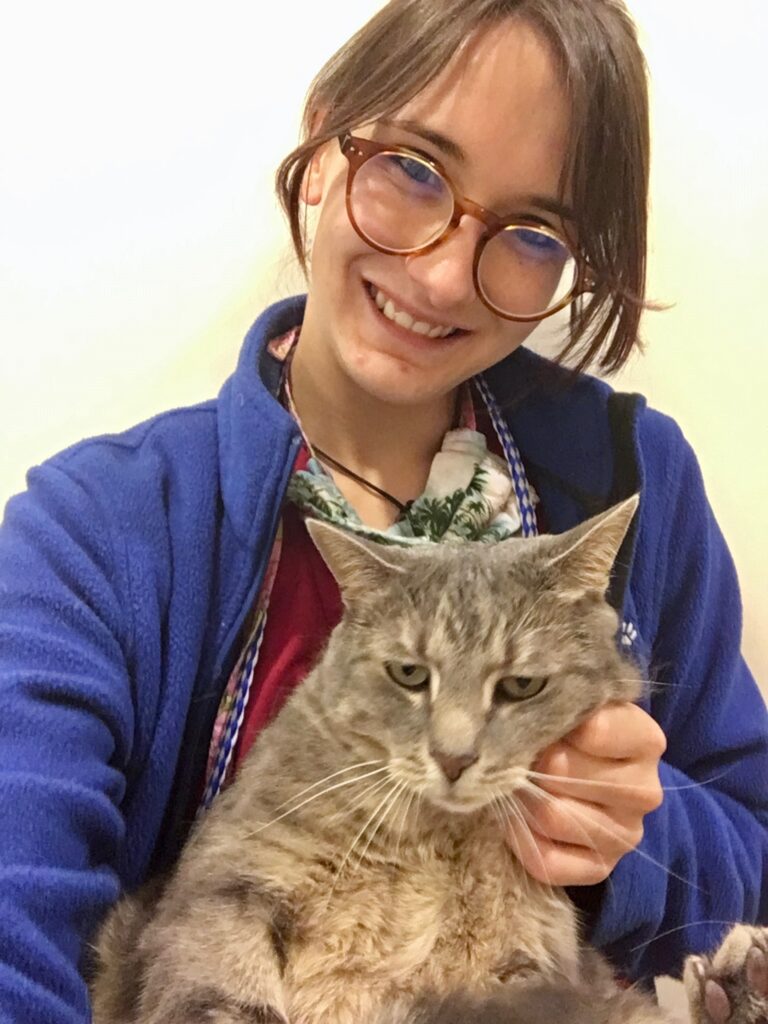 Skye Metz, Registered Veterinary Technician
Skye graduated from Bradford University with a degree in animal science and has 5+ years working in animal care. She is Blueberry's unofficial assistant. Skye has a major love for dogs and has been rescuing Weimaraner's with her family since she was a little girl. In her free time she enjoys crafting and reading horror/thriller books.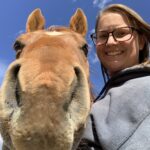 Abra Milenthal, Veterinary assistant
Abra is a Bexley native and graduated from Bexley High School. She has loved animals since she was a little girl, always taking in strays. She's a horse girl, with years of showing horses. She coaches a high school western riding team. Photography is a passion of hers. She taught English to first and second graders in Tanzania and rescued a dog named Simba while there. She loves to sing and is a member of Harmony Project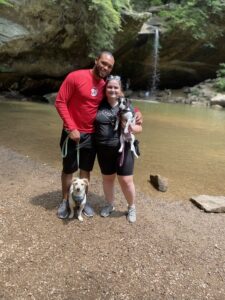 Mikayala Shaffer, Veterinary assistant
Mikayla graduated from The Ohio State University in 2019 with a Bachelor of Arts in Criminology. She is currently enrolled in the Masters of Social Work program at Ohio State and expects to graduate in May 2023. She has always had a passion for working with both humans and animals and is particularly interested in the human-animal bond. She hopes to continue her education and career in veterinary social work, attending to human needs that arise in the intersection of veterinary medicine and social work practice. In her free time, she enjoys traveling and spending time with her husband and pets.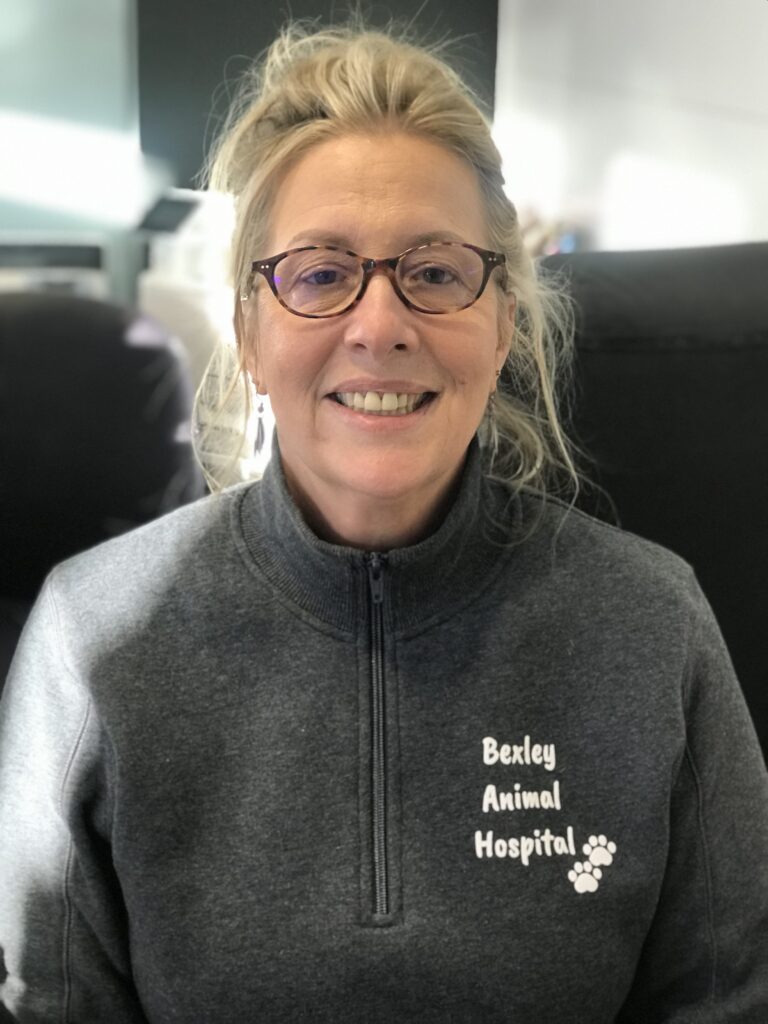 Leah Betcher, Receptionist
Leah recently moved to Bexley from California to be with her daughter and her family. She shares her home with two dogs, Dottie and Lois. In her free time, she loves spending time at the pool, volunteering at the humane society, and spending time with her grandkids and visiting her sons. Leah joined our team July 2021.